About Us
As a Charlotte asset-based expedited trucking company, we know that when our clients succeed, we succeed. Everything we do is done with passion, transparency, and a personal commitment to the people we serve and employ. For us, it's about loyalty, reliability, and a commitment to our relationships. Our mission is to build a great company and enrich the lives of our employees.
Our success
22
Average Delivery Time in Hours
3464
Loads Delivered per Month
249599876
Miles Driven per year
ALL IN THE FAMILY
It starts with family at MigWay. We are 2nd and 3rd generation families in the expedited trucking, storage, logistics, and shipping business, and we're tirelessly committed to upholding our family's legacy.
What's more, when you work with MigWay -- whether you're a client or a driver -- you're treated like family. That means respect, transparency, and unwavering commitment to your success. We may run a tight ship, but you can't take the family out of us.
Our clients know exactly where and when they need us to deliver: important details. We also know reliability can make or break a relationship and a reputation: that matters too. We deliver on the details so we can build the bigger picture.
Our History
2011
First truck
#11 Freightliner
2013
First new truck
#19 Peterbilt
2015
Moved into
current warehouse
2020
100 trucks
Inc 5000 #2096
2022
200 trucks
Inc 5000
#1852
Leadership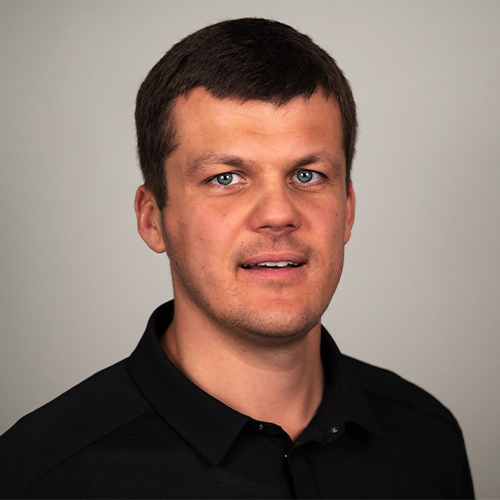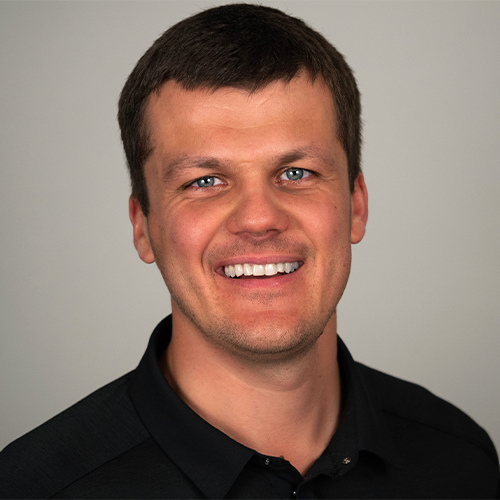 David Voronin
President & CEO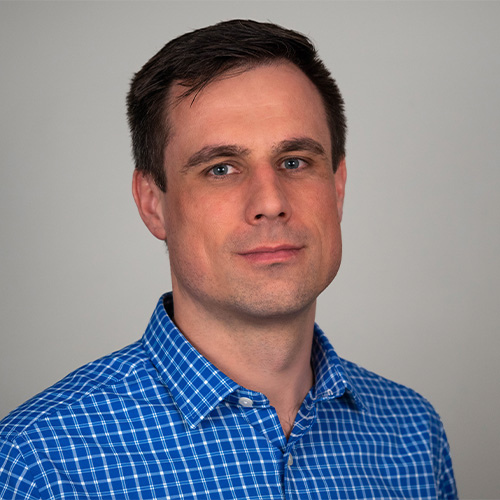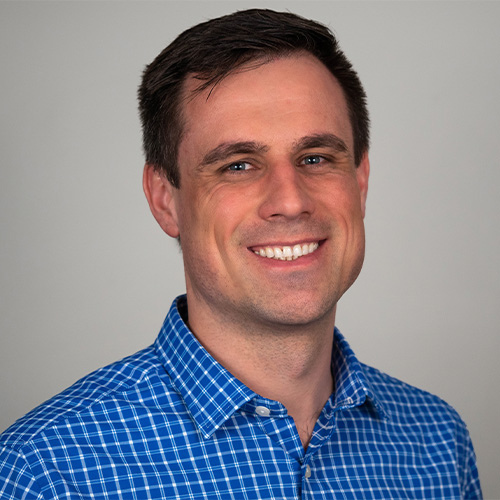 Alex Volk
Finance Director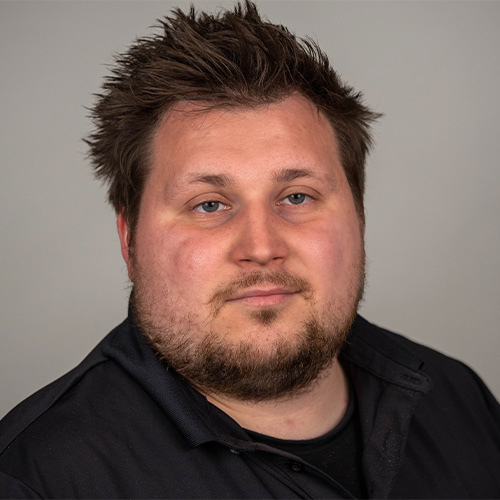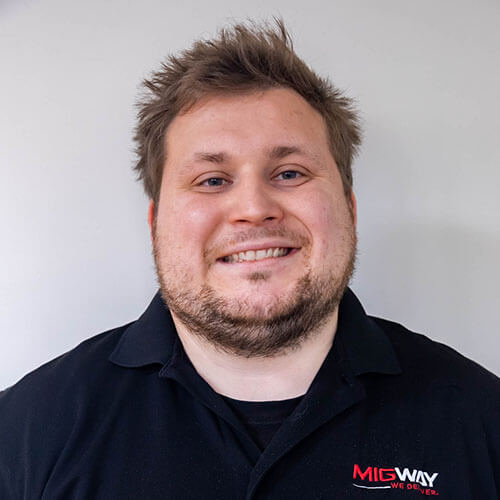 Dan Smith
Operations Director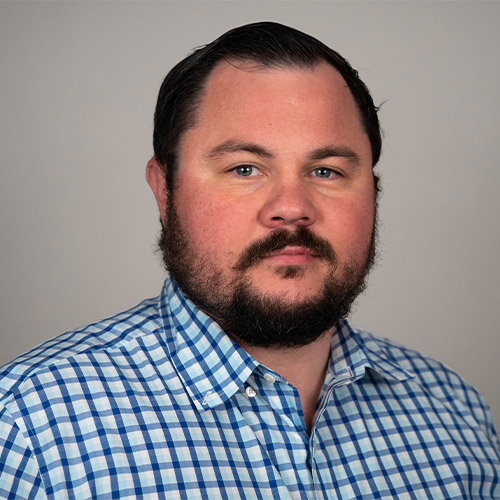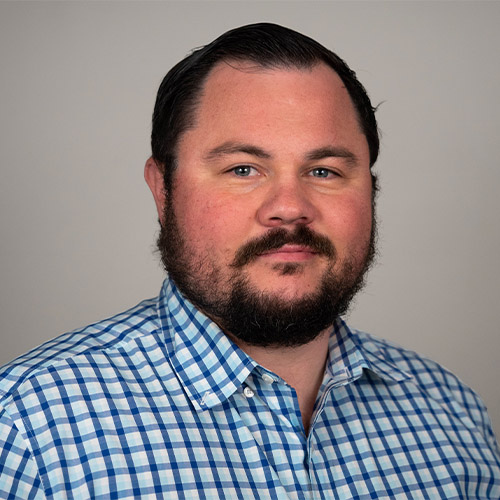 Russ Rybin
Human Resource Director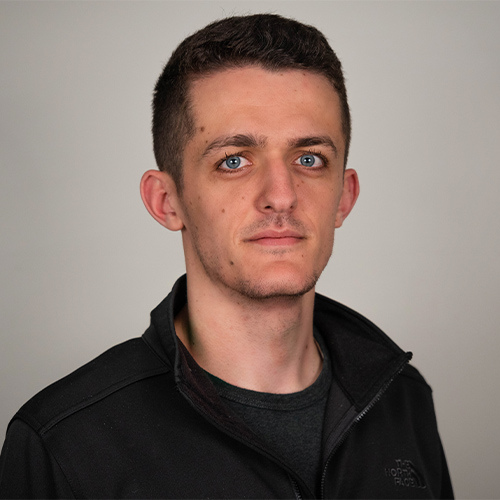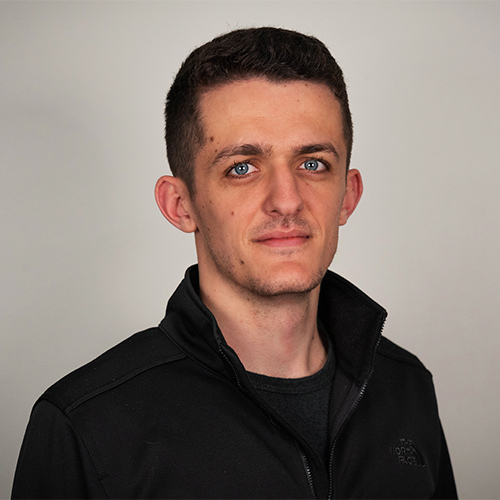 Viktor Voronin
Safety Director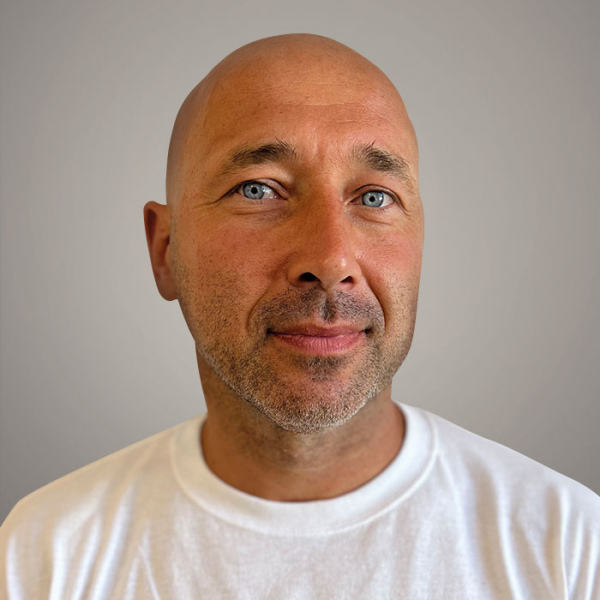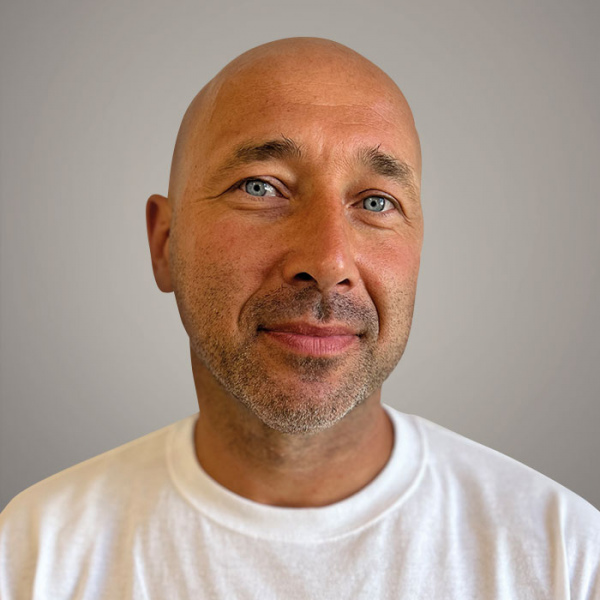 Sergey Loboda
Maintenance Director
THE LONG HAUL
We're all about the details. We have to be. But we see a bigger picture too: we're building something important here. Every driver knows America's shelves would be empty without them -- those are important details. We also know our drivers are building lives and raising families -- and that bigger picture matters to us.
Get your fix
Our ability to handle quick-turn shipments 24/7 may be what initially grabs a customer's attention. But what keeps them coming back is our relentless commitment to find solutions and do what we say we will do. Our Charlotte area clients and drivers stay in the know, and when issues arise, we fix them.
Testimonials
Jared Roy
I've been working with the entire Migway dispatching fleet for going on 2 years now. With having worked with countless carriers, I can attest to Migway having outstanding service and a great overall company reputation. A special shoutout to Dima Chumichev for providing me the best opportunity at helping bring their fleet back to the Carolinas. Working with him and the entire team has been a true honor and looking forward to continue to forward our relationship in years to come.
Rodger Hughes
I run a brokerage division and Migway handles a pretty big chunk of my outbound OH freight. Vlad is my contact and he is always giving updates, driver info and available truck notices. They are always willing to work a fair rate out that fits both parties needs and overall nice people. Give them a shot and you wont be dissapointed.
Bryant Gill
My first contact at Migway was Dima Chumichev who then introduced me to Vlad, Mike, Alina and David (Smith & Star), each of them as professional and respectful as the last. Working with Migway feels less like a business relationship and more like you're working with real friends, which is what they are. Definitely recommend working with this company and I can confirm that Migway does in fact deliver.